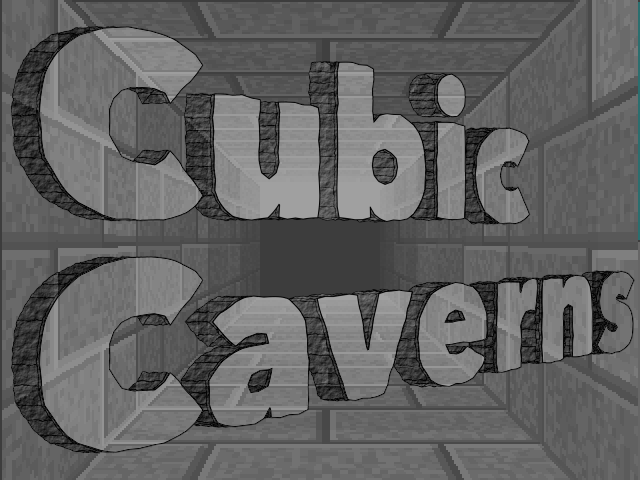 Cubic Caverns
A downloadable game for Windows and Linux
This is my final submission to the 2018 7DFPS game jam.

The setting: a retro-style, underground cave complete with blocky walls and pixelated textures. (You also have to contend with a limited field of vision due to the dark lighting conditions, and there are rumors that some of the blocky walls actually MOVE, so watch your step!)

The goal: find all of the purple gems before time runs out!
Install instructions
This game can be installed manually or through the itch.io app.

To install manually, simply download the .zip file that best matches your current OS (Windows or Linux) and architecture (32- or 64-bit), unzip the file to the location of your choice, and then run the "caverns.exe" file tucked inside.

Found a bug? Report it in the comments below!
Download